WE ARE CURRENTLY RECRUITING
Can you drive?
Do you have your own car?
Have you got great attention to detail?
Like working alone or part of a team?
WELL GIVE US A CALL!!
01758 614200
WE ARE LOOKING FOR YOU!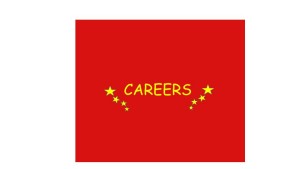 Are you looking for a new careers something that is part of a fun team working in our lovely part of the world.
We currently have opportunities with Spick 'N' Span Services.
Full and Part time work
Call us now for more details.
07158 614200
or email us at
For all your cleaning needs!