Hello to all our lovely customers, friends, followers and cleaning pals. Well lots has been happening here since our last blog. The team has been really busy and working very hard keeping everyone's homes, offices, shops, and gardens gleaming, tidy and shiny, not forgetting the vans which have a lovely clean each week. (Excellent work guys!)
After the team have all left the office early in the morning with a coffee in hand, the emails from the team come in one by one. There are some brilliant photos of the teams work, sending us wonderful images of the work completed. They always make us smile when we see them and knowing the customers are happy too, well thats the cherry on top! So lots of photos are going to be coming up on the Facebook, Twitter and Instagram over the next week or so.
At Spick 'N' Span we offer such a variety or services all staff fully trained to a high standard to provide the best to our customers. This way you know that when a operative from Spick 'N' Span arrives they will be a trained and professional team member..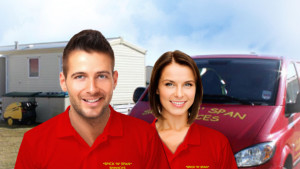 Not forgetting the friendly office team taking your calls we are on hand to give you any details you may need or discuss your requirements. It really is a team effort!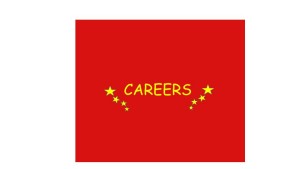 We are also looking for new team members so if you want to join a team who love what they do and have fun working, get in touch. Call 01758 614 200 or you can email us a C.V enquiries@spicknspanservices.co.uk
Have a lovely sunny day and look forward to blogging about our services and what we have been up to again soon!
Spick 'N' Span
🙂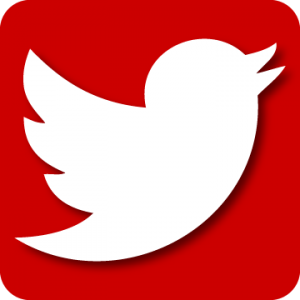 @SnSServices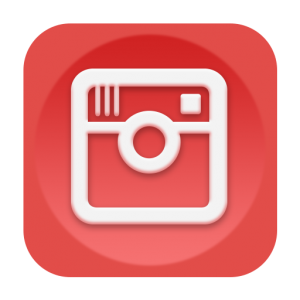 www.instagram.com/spicknspanservices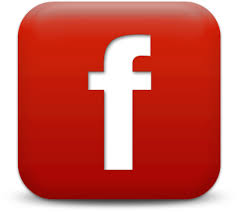 www.facebook.com/spicknspanservices