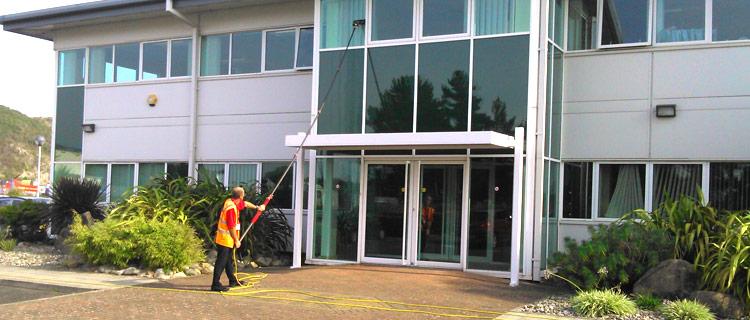 Spick 'N' Span Services can tailor a cleaning package to suit every size of business. Whether you want your office cleaning one day a week or every day, Spick 'N' Span Service have got it covered.
Our cleaners are professional and discreet, leaving you to worry about running your business while we take care of cleaning your business!
We work hard to ensure all your cleaning requirements are completed at a time and schedule that suits you best. Spick 'N' Span Services will provide you with one of our professional, efficient cleaners and the equipment and cleaning materials necessary. All of our cleaners wear a uniform and arrive in a company van, which clearly identifies them.
Our experienced team work directly for Spick 'N' Span Services, we never employ agency staff or subcontractors. We have built up a reliable, trustworthy workforce who take pride in their work.
Your employees will appreciate being able to work in a clean, fresh environment, which will impact on office morale. A clean office also gives a great first impression to any visitors.
We know every company is different, which is why at Spick 'N' Span Services we will design a bespoke cleaning package, tailored to your requirements. A member of our team will come out to your place of business and meet with you to discuss your needs and recommend the best way to efficiently clean your premises, within budget. We do not believe in a one size fits all approach.
Spick 'N' Span Services can arrange to clean at a time which fit around your office schedule. We can also offer periodic carpet cleaning, gutter clearing and window cleaning to meet your requirements.
Spick 'N' Span Services has a vast and diverse range of commercial cleaning contracts. This includes commercial offices, dentists and factories; we work both in private and public sectors. We have many commercial contracts that have been using our services for years, we are happy to provide contact details, should you wish to hear testimonials.