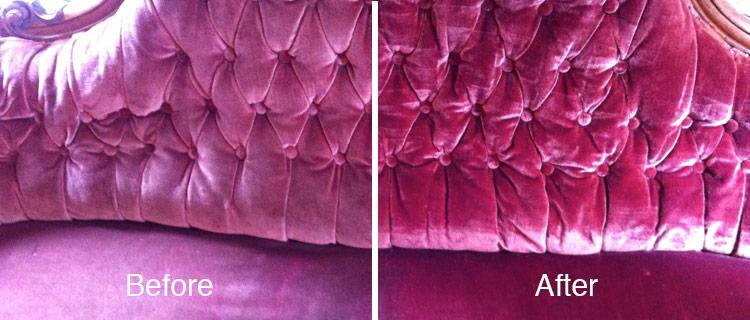 Upholstery in the work environment gets heavy use. Office chairs, waiting area sofa's upholstery in pubs and hotels, all occasionally need a little TLC.
Having your upholstery professionally cleaned on a regular basis is not only essential for keeping it clean and hygienic, but also for extending its life.
Our fully insured upholstery cleaning service utilises only the highest quality commercially available upholstery cleaning systems and chemicals. We only use environmentally friendly, biodegradable, products by ProChem leaders of safe and effective commercial upholstery cleaning chemicals.
Major carpet and upholstery manufacturers recommend professional cleaning of upholstery very 12-18 months to maintain appearance and prolong the life of your furniture.