Red Nose Day 2017
Comic Relief has been running since 1985, however the first ever Red Nose Day wasn't until 5th February 1988. The first ever Red Nose Day raised 15 million pound and over 150 celebrities took part. It was aired on BBC to an audience of over 30 million.
Each year since 1988 Red Nose Day has been a massive success raising more and more money each time.
This year Red Nose day is on the 24th March 2017, and Spick 'N' Span are doing our bit to help. We are aiming to raise £500! We are going to be dressing up, wearing red noses, running a bake sale and running a sweepstake.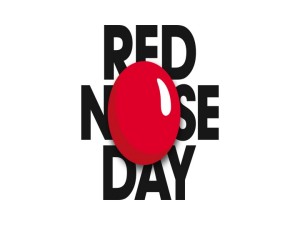 We are hoping that with your support we can reach our goal and help Comic relief to change lives. Most of the money raised for comic relief is used to help charities within the UK, in fact there are 2000 projects in the UK alone, while a small proportion of the money is used to help worldwide. Even a small donation can help, just £2 can pay for a dementia patient to attend, and enjoy an activity session.
Our red nose day activities are running for a whole week from 20th-24th of March. If you want to support us please visit our just giving page, www.myrednoseday.com/sponsor/spicknspan
Written by Charlotte Jones