Time for our weekly blog and this week we have decided to talk about Our Team and that we are now looking for new members as we grow!
We have a great team here. They all work so hard and have a wonderful outlook on life. Each member adds a great contribution to the business so a big Thank you to them!
All the team take on tasks from all areas of the services we provide whether it is window cleaning, carpets, kitchen systems high level or office cleaning the whole team digs deep and gets involved and thats not all they all come back every Friday and wash the vans so they are ready for Monday morning. We have a small but dedicated office team too. The ladies there are on hand via phone, email, Facebook, Instagram, Twitter and at our office door to help with all your enquiries and helping the team get to you to provide our fantastic services. We have our Quotes team too traveling around providing free quotes to all our customers. Then we have our Teams on site who work really hard too.
A BIG THANK YOU TO YOU ALL!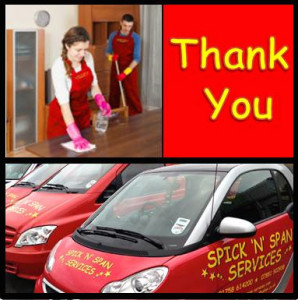 We are currently looking for 3 New team members to join us here at Spick 'N' Span Services.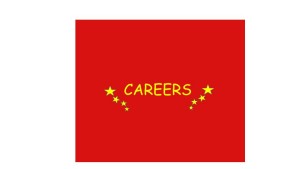 we required…
1 X full time member of staff (must be able to drive and be over 25 due to our insurance company policy)
1 X afternoon cover job 4pm/4.30pm -6pm/6.30pm Monday to Friday (10hrs)
1 X  temp job in Abersoch 21 hours a week from 1st JULY TILL END OF AUGUST.
We are looking for people willing to do all areas of the services we provide.
*Be a team player
*Have a positive attitude towards others and be understanding and respectful.
In return we offer…. 
* FULL TRAINING
* PAID HOLIDAY
* GOOD RATES OF PAY
* UNIFORM PROVIDED
* PENSION
To apply for these positions you will need to send a cover letter and a CV to
enquiries@spicknspanservices.co.uk
We are looking forward to hearing from you
Have a great weekend!
Carron