It happens to the most careful of us every now and then.  We had an urgent call from a customer who has been with us for a long time. We must have cleaned everything for them. They called us with an emergency….. Not something we get many calls for but when we do we are on it!
A customer of theirs had spilt nail polish on the floor, an easy accident to happen and as it is something you don't normally think about we are able to remove* it!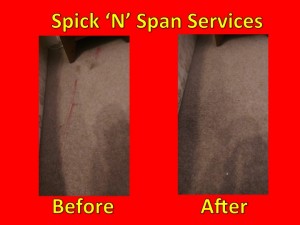 Give us a call today for all your cleaning needs. 01758 614200
*Not a guarantee that nail polish can be removed.